We hope you have a great time with our Easter VBS @ Home Craft!
Here are the instructions for the craft to go along with the bookmark you received in the paper bag.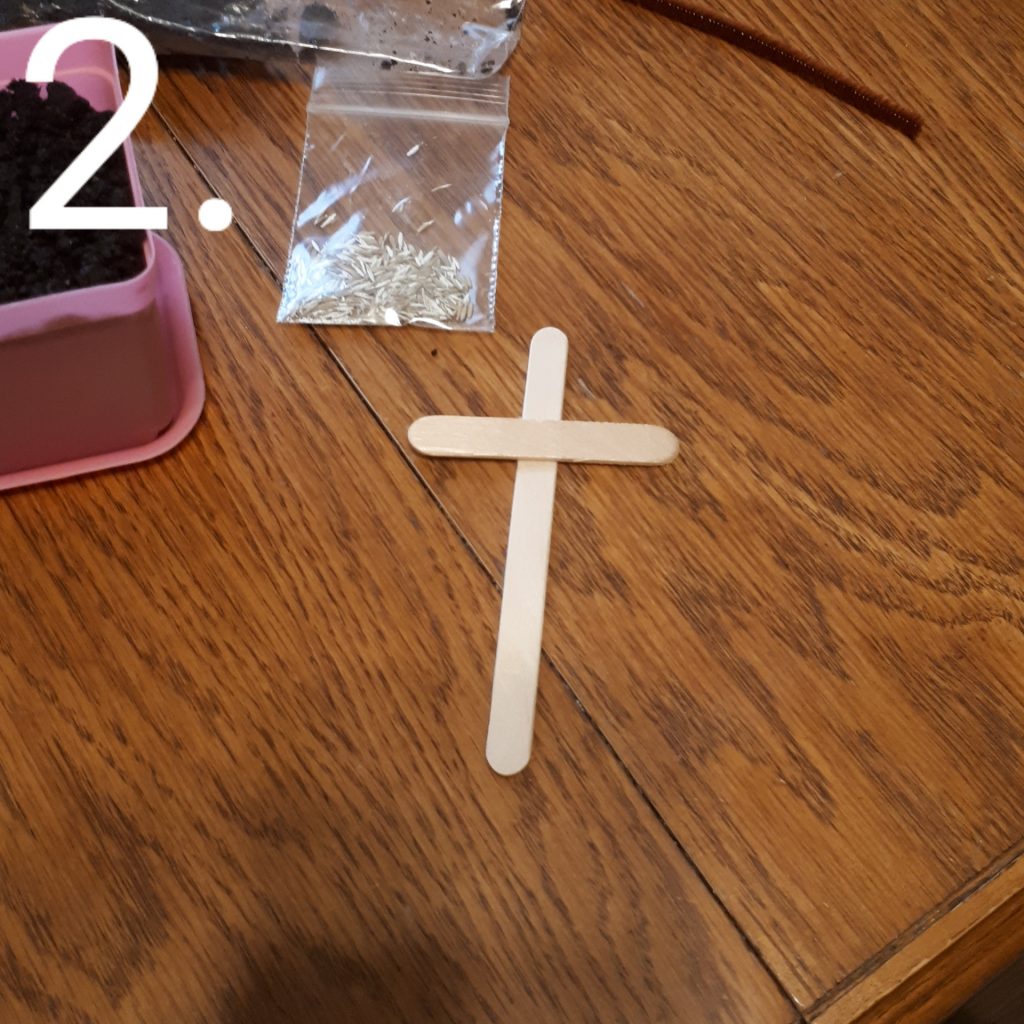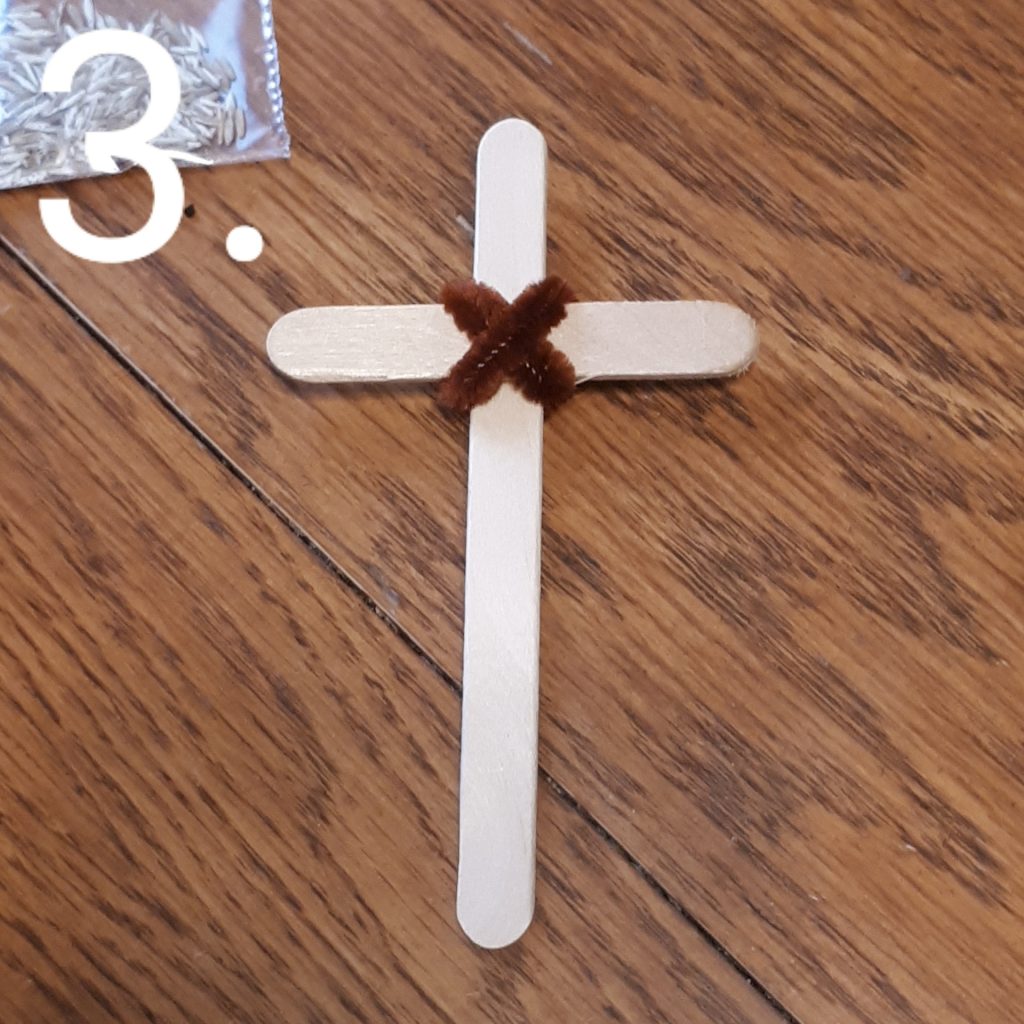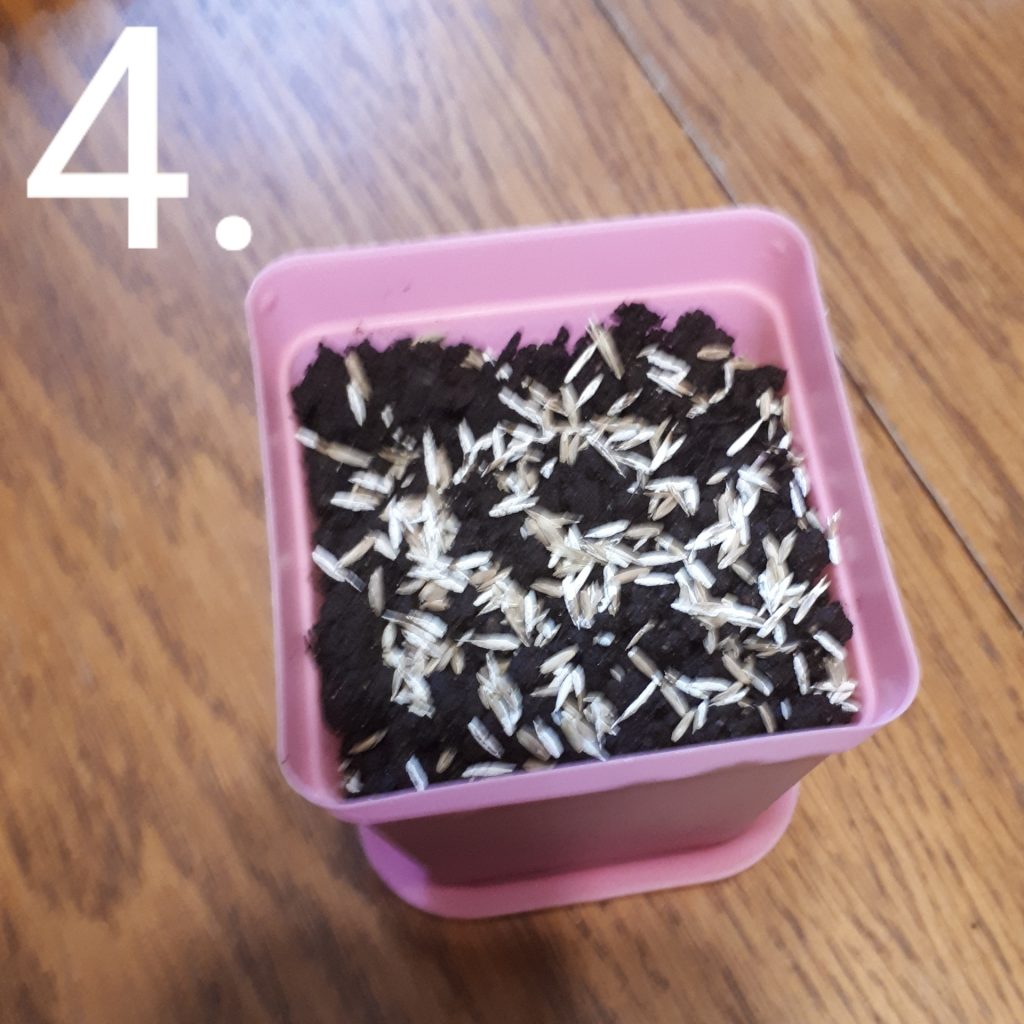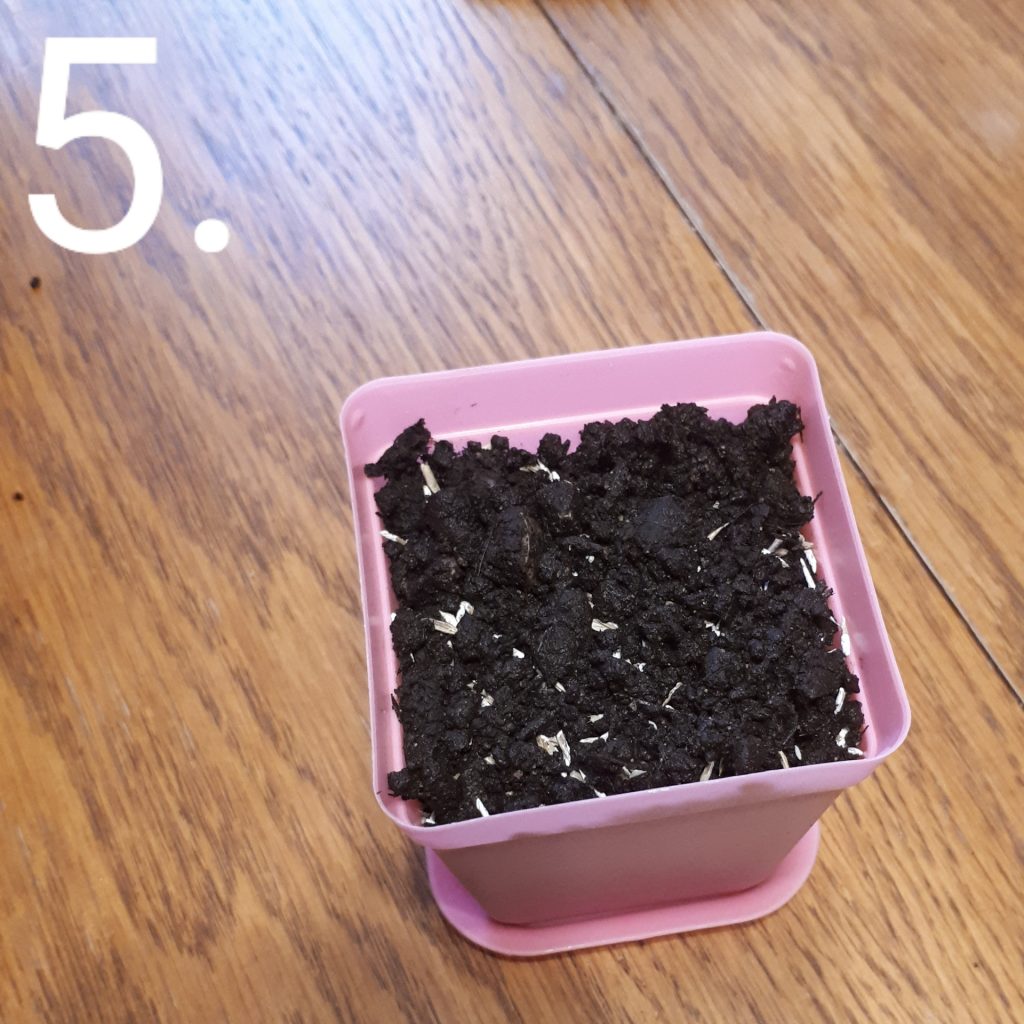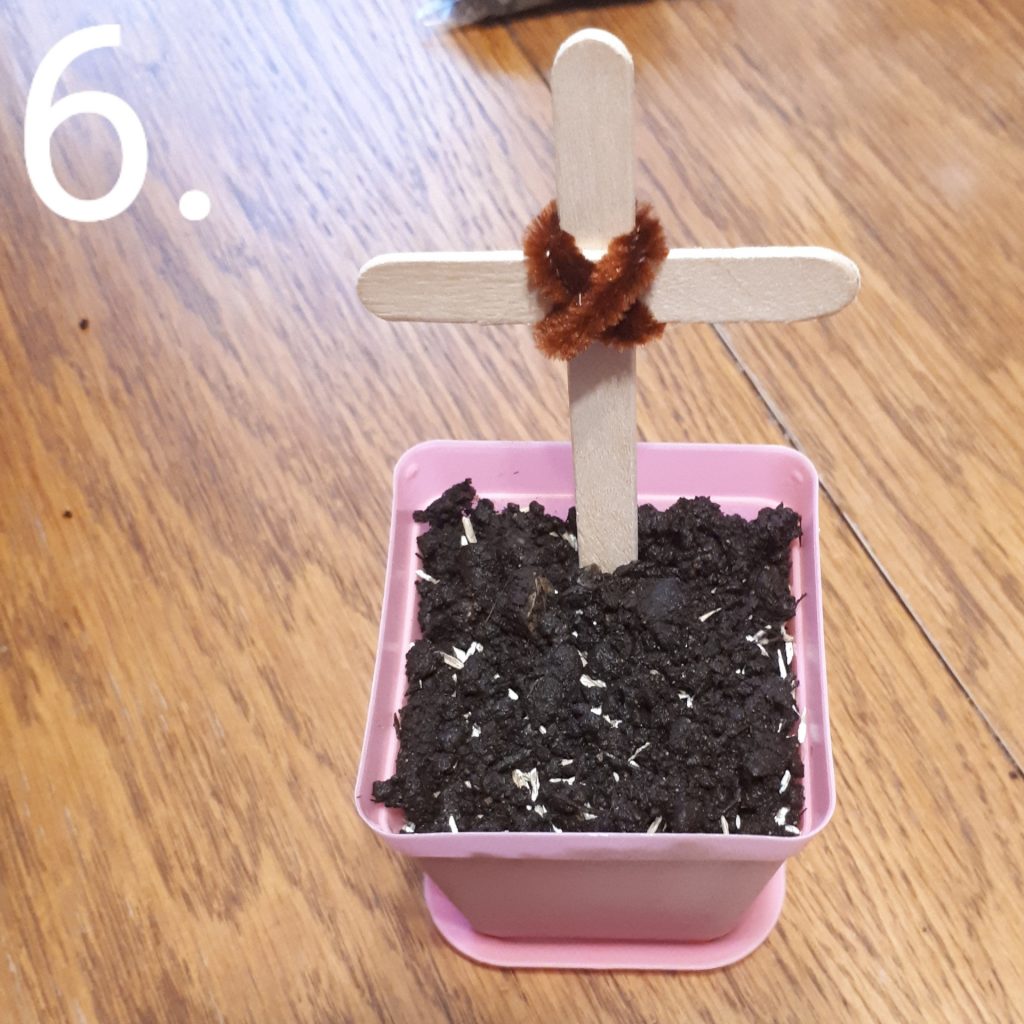 We hope you enjoyed the craft!
Feel free to join us for worship this Good Friday at 9 or 11 am and again on Easter Sunday where we have services at 9 & 11 am and 1:30 & 3:30 pm.